Running a successful dental practice isn't as easy as doing a couple of teeth cleanings each month. A lot more goes into it than you may think. In addition to doing multiple teeth cleanings every single day, there are many other more intense procedures that dentists do. Not to mention managing staff, communicating with patients, and just overall running their own business. While providing excellent oral care should be one of your main priorities as a dentist, it is also important to prioritize patient care. You have to take the proper steps to protect the success of your dental practice, and that means forming connections with your patients, dental staffing, building a team of productive employees, and standing out from competitors- and that's just naming a few. Check out these other tips for how to run a successful dental practice:
Improve Your Scheduling System
In today's digital world, there's no reason why your patients should have to call to make a dentist appointment. They should be able to do it themselves, right from their own computers. Scheduling doctor appointments is something most people put off, but when you make it easier for people to do so, they will be more likely to book at your practice. You can use cloud-based booking software that allows your patients to easily book appointments directly from your website, saving both you and their time. 
Keep Track of Your Inventory
Having enough inventory is crucial for a successful dental practice, so you should always keep track of your dental equipment. You don't want to book an appointment and have a patient come in and then realize you don't have the right tools for their procedure. So, be sure to keep a close eye on your inventory at all times. It is also good to keep track of which equipment is most and least used, so you know what you need to stock up on, whether that be a medical syringe with needle or sterilization equipment. 
Patient referrals are a great way to expand your business. When someone comes in and has an exceptional experience at your dental practice, they are likely to go and relay their experience to their friends and family. Word of mouth is great advertising, but to take it a step further, use patient referrals. You can do this in a few ways, like handing out referral cards to patients and sending out emails asking patients to provide referrals if they had a positive experience.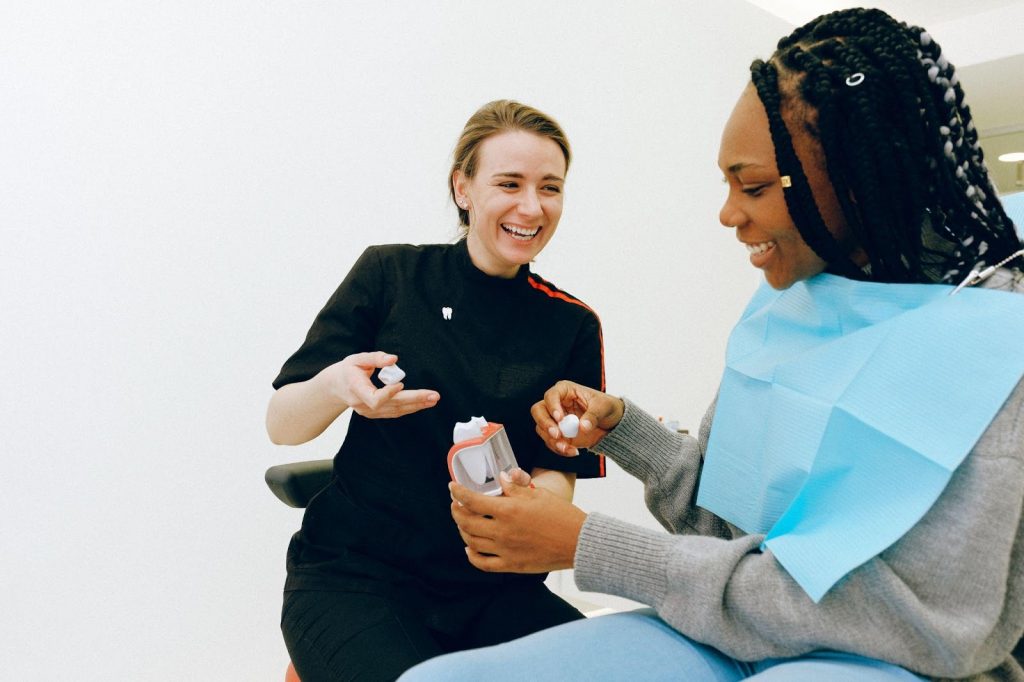 Billing is undeniably one of the most tedious aspects of running a healthcare practice. You provided a service, so you have to get paid for it. But it is not always as easy as just that. There are co-pays and insurance claims that can take a long time to navigate. So rather than trying to do all of this yourself, use a business process automation software. Using an automated billing service will save your entire staff time and money, so you can focus more on caring for your patients and running your practice.
Running a successful dental practice demands a lot more work than you may think. From managing employees to caring for patients to keeping track of inventory, it's a job that requires around-the-clock attention. However, paying attention to these details and making sure every single one of your patients feels looked after will help to make your practice stand out from the crowd. When it comes to running your own practice, there is always room for improvement, but following these simple tips will get you to your end goal quicker than you could've ever imagined.