The biggest game announced at recent Oculus Connect 6 was Medal Of Honor: Above and Beyond. The game is an Oculus Rift exclusive and has been developed by the Respawn Entertainment. The game is set to drop next year.
In an interview with GamesBeat Oculus Executive Producer Micheal Doran and Director of the project under Respawn, Peter Hirschmann shed some light on what is possibly the first AAA title made for any virtual reality device. 
The First Person Shooter game is set in the era of World War II. The is by far one of the most ambitious projects yet for a VR based game. The will be a long one with 50 mission. Yes, that's right 50 mission, that is as long as any standard console title.
The team who worked on the game is of 180 individuals. When talking about the choice of platform, Hirschmann said, " It was a crazy time. It was literally a couple of months of just kicking around some ideas. Wouldn't it be neat to go back? Oculus had been knocking on Respawn's door for a while. An opportunity had never aligned. It was literally a conference call between Mike, me, and Vince in Vince's office. Mike said, "Oculus is serious about stepping up the level of software. The way to sell hardware is with triple-A games.". "
People Also Read: Yaga is now up for Pre-Orders on Epic Games Store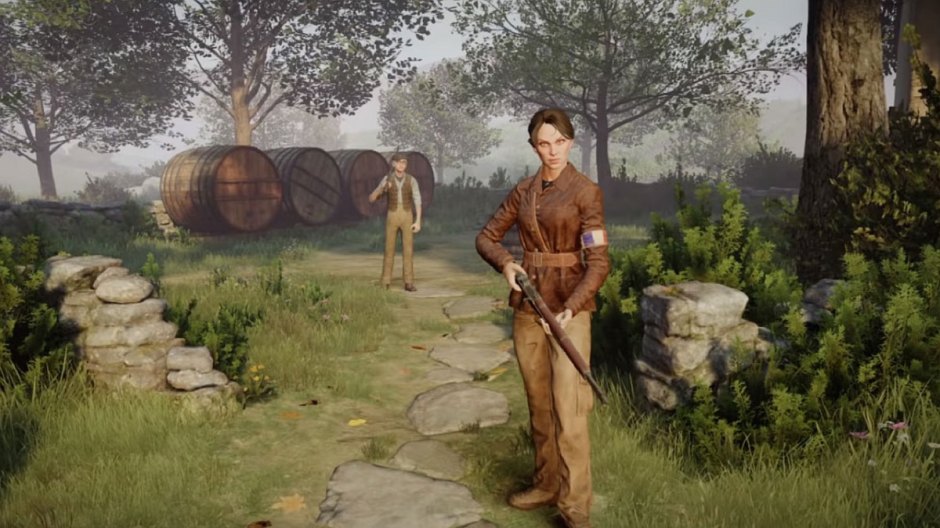 When asked about the multiplayer aspect of the game, Doran and Hirschmann both had their say: 
Doran: "We do have multiplayer. We're not really talking about it yet. We're focusing on working with Dale and bringing Medal of Honor back. More to come on that. It will be ready at launch."
Hirschmann: "Institutionally, we have some of the best multiplayer designers in the industry. I'm biased a bit. But from the Call of Duty days at Infinity Ward to Titanfall, some of those folks are on our team."
The game has bought many gamers to the edge of their seats, who are looking forward to the next year to include this ridiculously beautiful title to their collection.