Radhaa Nilia alongside Maharlika Ambassador and Actor Raymond Bagatsing and volunteers in kind cooperation of Barangay Council had been distributing vegetarian food since May 7th.
More than 1,000 individuals had benefited from the feedings in Sitios: Sapa, Casili, Sabangan, Kayrupa, Karugo and Inigan. This humanitarian gesture in the difficult time of COVID-19 lockdown, assisting in the far-reaching and desolate parts of the Philippines where electricity and wifi are not available. Volunteers trekked for days, camping overnight in order to bring fresh resources, to cook and serve food to the hungry.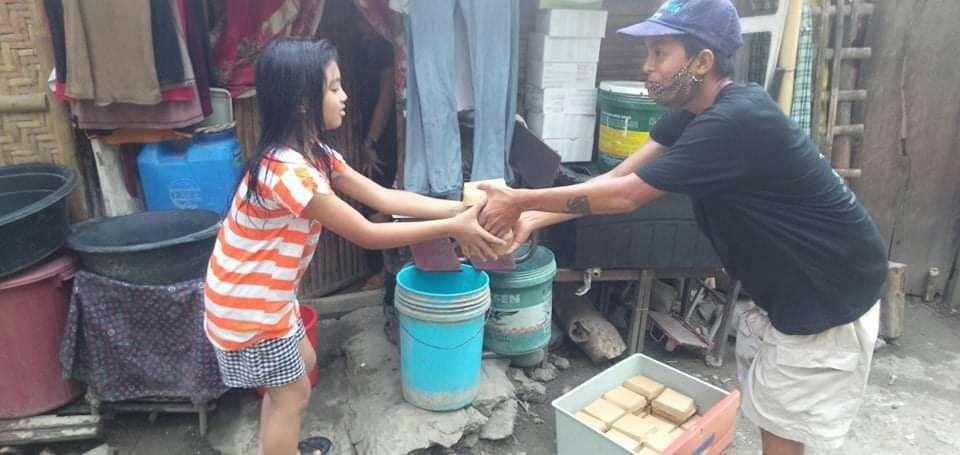 Maharlika volunteers passing out freshly cooked vegetarian food.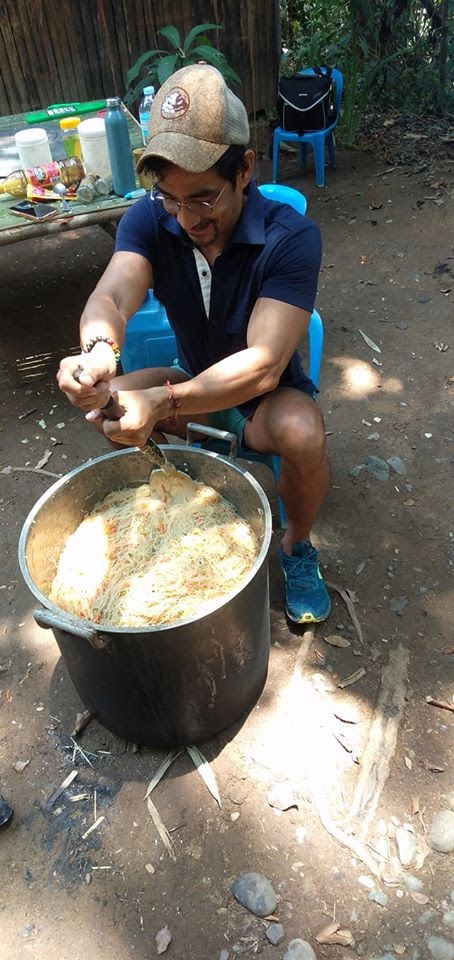 Actor Raymond Bagatsing cooking vegetarian food to feed the kids.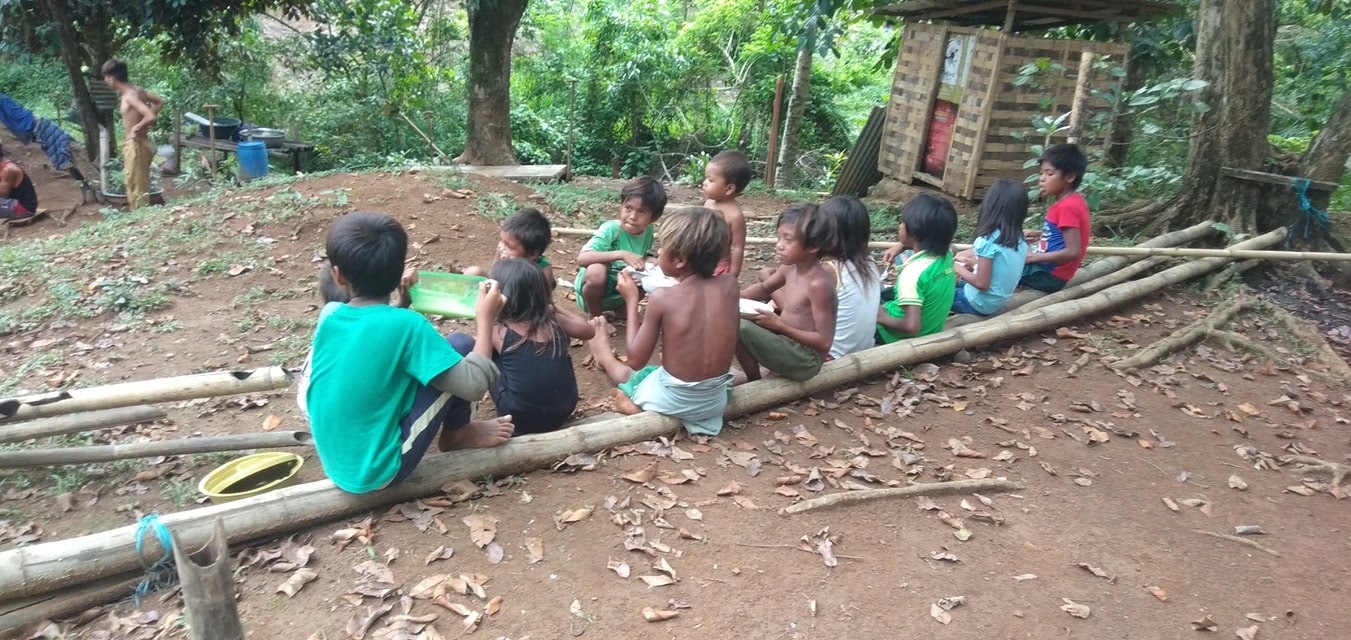 Maharlika is also thankful to FFN (Filipino  Family Network) for the Day Care Kitchen project that had been utilized for cooking vegetarian food for boosting the immune system and to fight against harmful viruses.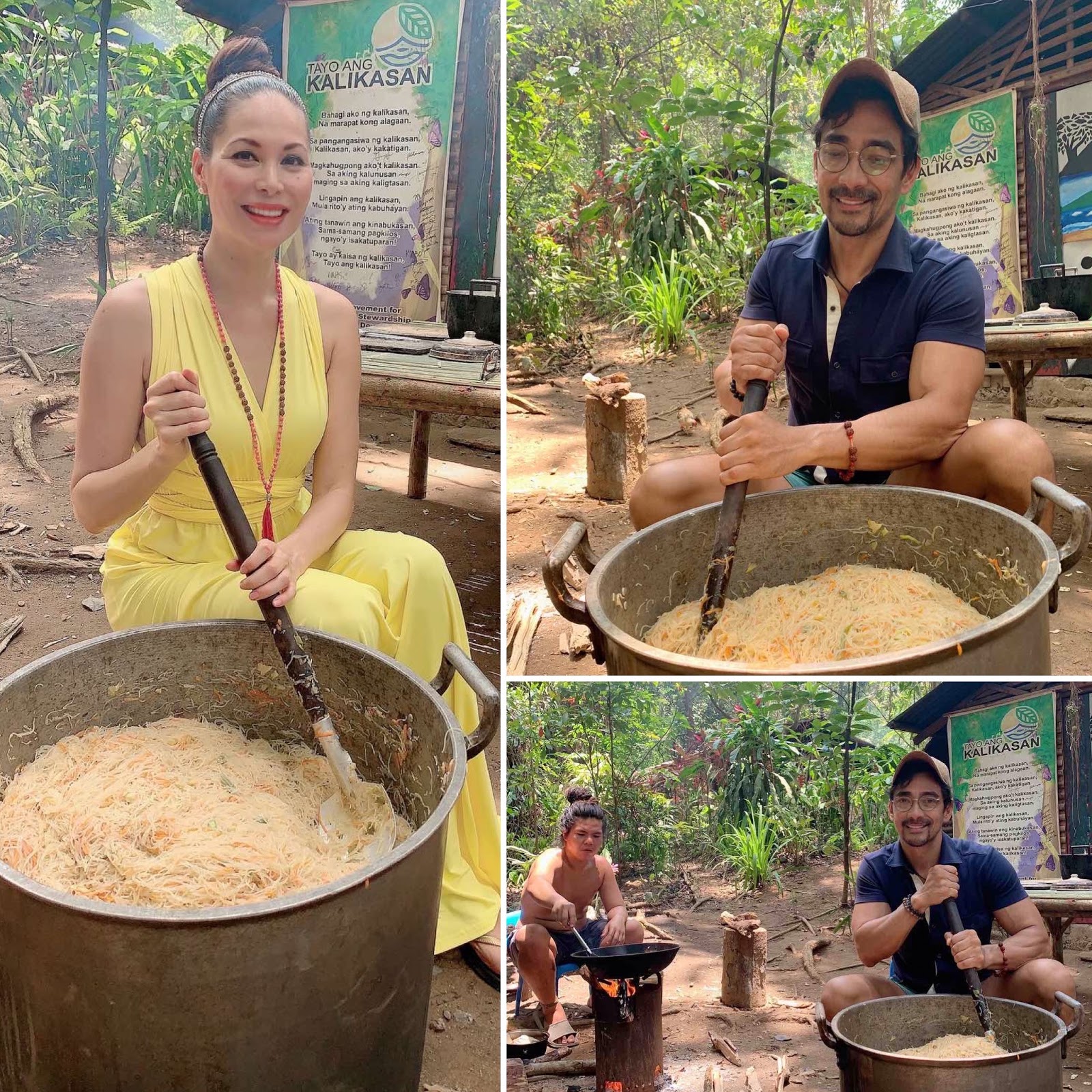 Radhaa Nilia and Raymond Bagatsing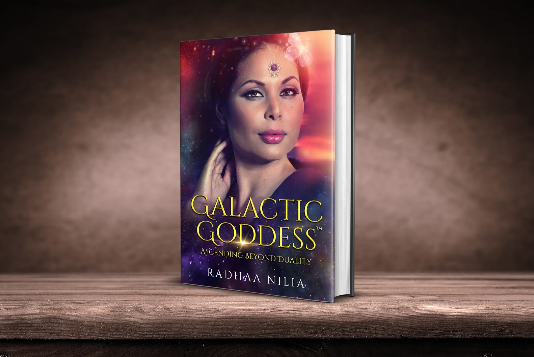 Radhaa Nilia is the author of Memoirs of a Galactic Goddess and Quan Yin Goddess Activations. She is also the curator of the ongoing collaborative book series: Awakening Starseeds through Radhaa Publishing House. Radhaa is an expert in the power of  Goddess Archetypes which she writes about in her books and teaches at Goddess Code Academy™.


Radhaa, besides being a writer, publisher, and producer, is an avid humanitarian. Raymond and Radhaa both volunteered and sponsored mass feeding. Radhaa Nilia and Raymond Bagatsing both believe in giving back to the community through arts, education, and mentorship. The duo is working on a documentary called "Maharlika: In Search of Our True Identity," which they are co-directing and producing. in order to educate and inspire the remembrance of pre-colonization culture in the Philippines.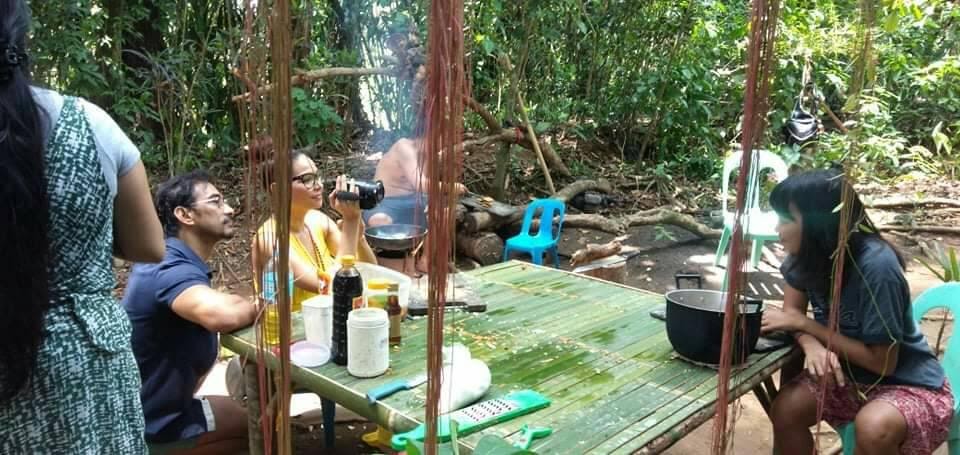 Raymond Bagatsing and Radhaa Nilia filming between cooking duties.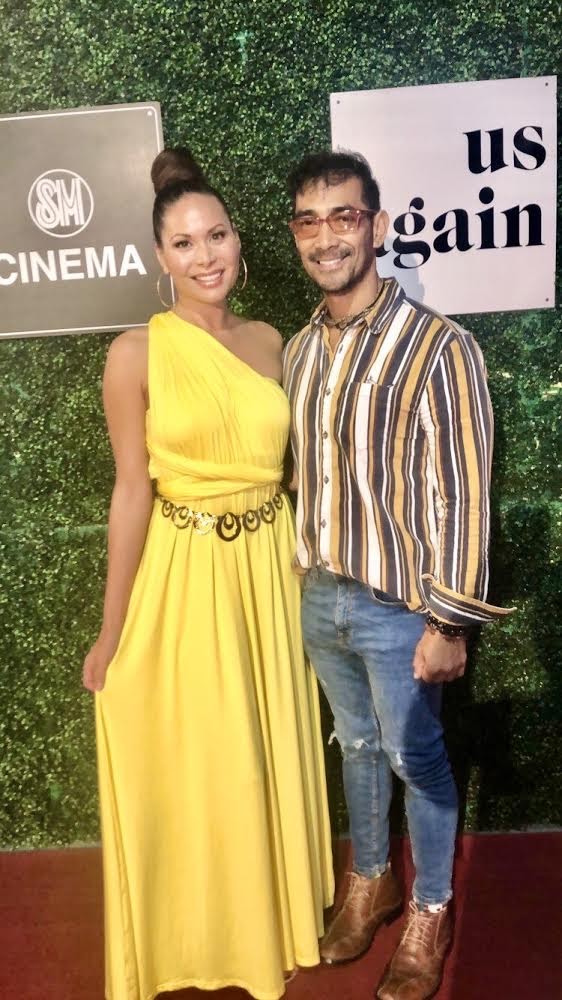 Radhaa Nilia and Raymond Bagatsing at 'US Again' premiere.
For more information about Radhaa Publishing House please visit:
Facebook: https://www.facebook.com/radhaapublishing
Email: [email protected]
Goddess Code Academy
Goddess Code Academy: www.goddesscodeacademy.com
Personal Website:  www.RadhaaNilia.net
Instagram: https://www.instagram.com/radhaanilia
To get involved in these ongoing humanitarian and feeding projects,
contact Chief Coordinator Deo Palma:
Phone: 09273175265
Email: [email protected]
MEDIA & PR CONTACT:
LNG Promotions:
Raziel Arcega
[email protected]
Phone: 714-349-2884
USA