Its quite challenging for anyone to stay safe these days with so many data breaches while we sit at our computer, operating it in an illusion of a secure environment. So much for an ID and a password. Well, seemingly, Google has come up with something to approach this problem, and it is quite useful. 
To help users stay safe, Google created a Chrome browser tool which automatically all the password and if any of them has been compromised. This tool, named Password Checkup extension alerts the user if a password or username combination typed in has been compromised. Google released this feature for chrome in February, and since then, the tool has been quite successful and has been downloaded by more than 952,091 user around the globe with 1.5% of overall sign-ins scanned. 
In near (unfortunately unspecifically near), the tech giant will produce versions of chrome with this tool as a built-in feature. Google, when stating the reason for this act, warned against the common practice of using a weak password. By providing this tool, Google says it wants to help the user to stay safe against the increasing security issues which were demonstrated to be on the increase by Harris Poll.

Here's what Google says about this feature: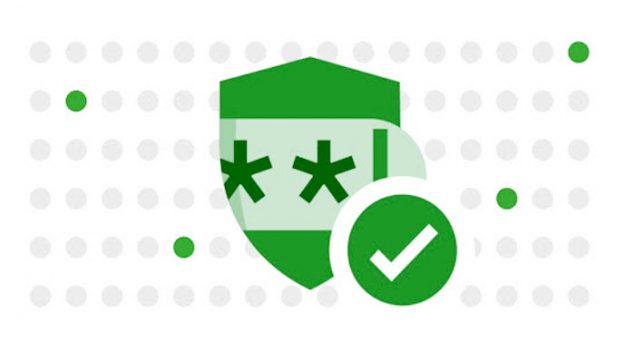 "The Chrome Password Checkup extension helps you re-secure accounts that were affected by data breaches.
Wherever you sign-in, if you enter a username and password that is no longer safe due to appearing in a data breach known to Google, you'll receive an alert. Please reset your password. If you use the same username and password for any other accounts, please reset your password there as well.
People Must Read: Bungie will be releasing other title by 2025
Password Checkup was built with privacy in mind. It never reports any identifying information about your accounts, passwords, or device. We do report anonymous information about the number of lookup that surface an unsafe credential, whether an alert leads to a password change, and the domain involved for improving site coverage."