It's that time of the year again when we deck our halls with Christmas decorations and fill the Christmas tree with presents. Everyone knows how tiring Christmas preparations can become. But gadgets and technology are here to make life a lot easier for the superwomen out there, be it at home or work.
The advancement in technology gives you unlimited options for gifts like accessories, appliances, and other must-haves for women. Mover over fashion and let your friends and family feel the love of Christmas with the most in-demand and advanced technologies. Here are the must-have Christmas electronic gadgets, from a simple mug to the most fashionable smartwatch for women. 
Recommended electronic must-haves for women
Mug Warmer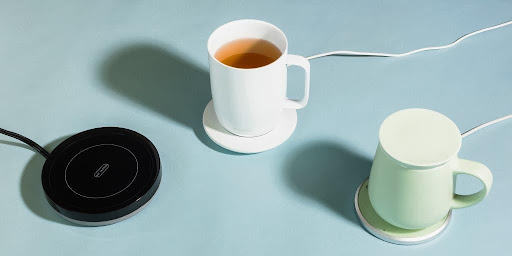 The warmth of your morning coffee surely beats the cold blues of the Christmas breeze. However, the busyness leaves the coffee almost untouched, and by the time you return, it is already cold. Worry no more because the mug warmer lets your coffee stay warm while you hop from one chore to another. It is the perfect relaxation gift for busy women who love decorating and cooking. Remember, do not let the winter cold beat your coffee as well.
Workout Mirror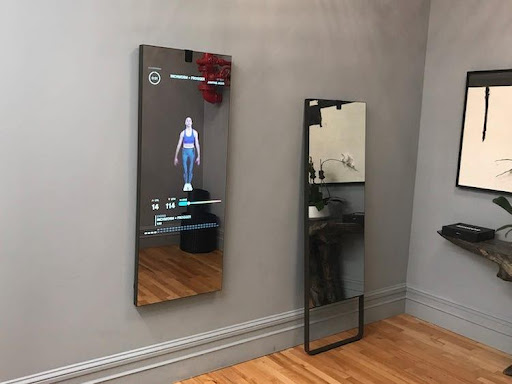 From Thanksgiving to New Year, all the dinner parties can surely make almost every woman out of shape. The Workout Mirror works just like a simple mirror but, instead of your reflection, it shows your workout routine. The sleek yet very functional mirror gives you the convenience of exercising at home with the full-gym experience paired with a virtual gym instructor. The workout mirror helps every woman stay in shape while enjoying all the festivities this season.
AeroGarden Harvest
The AeroGarden Harvest makes your herbs as fresh as possible. Also, it lets you skip a herb or two from your grocery list and makes your food more organic and healthier. The AeroGarden uses a hydroponics system to sustain itself so, it does not require much time and effort. It is similar to other self-watering technologies, but the Aerogarden is perfect for everyone because it is not as techy as it sounds. 
Gucci Horsebit 1955 Airpod Case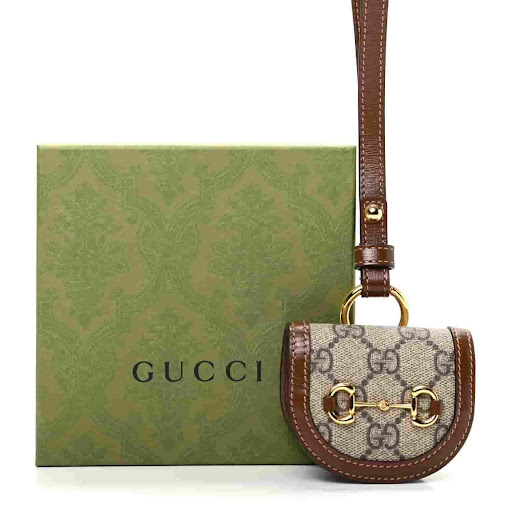 Ladies, whether we like it or not, fashion is always a must on every occasion, even in technology. Introducing, the leather case Horsebit 1955 from the luxurious fashion house Gucci. It is an AirPods case that hangs on the neck or you can keep it inside the bag. With the Gucci AirPods case, the edgy gadget cannot take over your passion for fashion.  
Heated Vest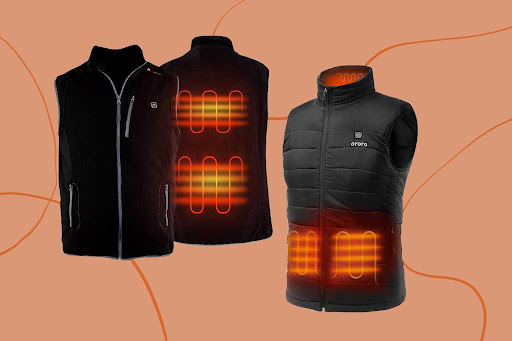 Taking a stroll and enjoying the Christmas decorations and public displays during the season is the perfect moment for Christmas feels. However, the cold of December limits us inside the house, and we can all just wish to bring our blanket or wear an extra layer of coat. With the heated vest, everyone can hop outside and stroll along with the singing choirs without the pains of subzero temperature. The vest composes of thin wires inside. The low electric charge passes through it and heats the whole cloth. It is a sure must-have for every woman who wants to enjoy Christmas outdoors.
Smartwatch
A technology list for women is never complete without the smartwatch. It is a wearable computer like a watch. It can also perform basic calculations, wifi/Bluetooth connections, and some are capable of running applications. Smartwatch is a fashionable gadget that blends with any casual Christmas attire. Depending on the model, some have more features than others, so be sure to check out the latest and the best for a more personalized experience. If you're not sure about which one is the best, maybe Huawei Christmas Sale 2021 will give you some inspiration.
With the smartwatch, you can maximize any Christmas experience on your wrist.
Bottomline
Women's interests and fashion does not need to get sacrificed in pursuit of technology. It goes well along with lifestyle and taste. Also, technology makes life easier in staying fit and warm during Christmas.