If you have some free time, then you should consider yourself lucky because you are among the few individuals who have such privileges.
Today, most people are so busy that they have to extend working up to the wee hours of the night. You should spend your free time in productive ways that make you better rather than idling all day. It is possible to make every hour count by doing exciting things that bring you joy. Check out some of the productive things you should do while free. 
Volunteer at an NGO
Numerous non-profit organizations always appreciate any help from volunteers. When you are free, you can find one near your home and spend some time offering noble services there. If you are passionate about a cause, you can support it by offering some volunteer services. This can give a sense of fulfillment. Volunteering can also open many doors for you since you get to connect with people who can be of great help in the future.
The society is also full of evils that we can all fight against. During your free time, you could spread awareness about social evils with the support of other volunteers. You may end up helping someone without your knowledge. 
Organize your home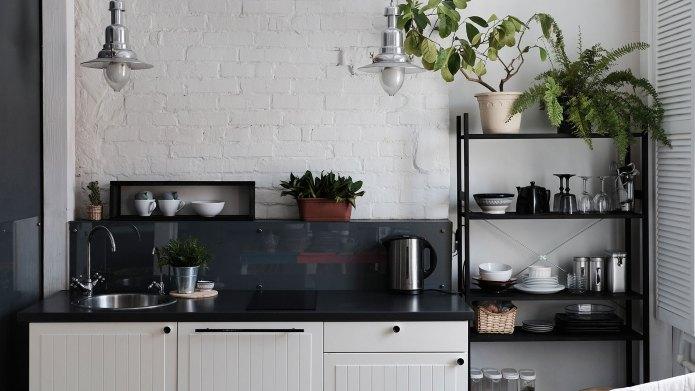 Being so busy forces many people to pay people to help them care for their houses. If you are less busy, take advantage of this to get your house in order. Maintaining high levels of cleanliness at home can make you happy. It also saves you cash and makes you feel proud of yourself. Spend your free time cleaning rooms, taking the trash out, or arranging your wardrobe. Being organized also helps you get rid of dust, which can easily cause respiratory problems. 
Join a dance class
You can always benefit from doing something fun, such as signing up for classes. You can do this alone or with a friend who is also less busy. This can help you improve your social life since you get to meet new people and interact more. It is also an effective way of relieving stress. When you dance, you can express yourself through your body movements instead of using mere words. Some people get intimidated by dance classes due to their lack of skills. You don't have to be perfect for you to sign up. It takes time and practice for you to perfect your skills in dancing. Rather than feeling intimidated, you should focus on having fun through the classes. 
Work out
Being consistent with exercises is not easy, especially for busy people. If you have some free time, you need to be disciplined about exercising since this can boost your overall health. Come up with some fitness goals that you want to achieve by a specific date and commit yourself to work out. If you don't have enough for gym classes, you can still achieve the goals by doing exercises outside the gym. For instance, walking, skipping, and jogging are simple exercises you can do anywhere. 
You can also learn so many exercises you can do with your body without the need to use expensive gym equipment. With time, you will start noticing a difference in your body and even feel more refreshed. Consistency makes it easy for you to incorporate workouts into your daily routine. 
Gaming
Do you prefer spending your free time on your computer? You can keep yourself busy through gaming. Research reveals that playing video games is good for your body and brain. People who are ill or have mental conditions are even advised to engage in gaming since it can boost one's quality of life. Such games are known to increase the grey matter, thus helping your memory and ability to grasp new information. Playing the best Castlevania roms can help you boost hand-eye coordination and decision-making skills. Since such games provide mental stimulation, they make you better at handling repetitive tasks. It is, therefore, wrong to assume that gaming is only meant for teens and kids. 
Look for a historical monument that you can visit
If you stay in a big city, you can always broaden your knowledge of history by visiting different monuments. Tourist attractions make you appreciate the new things and learn a lot. You could engage in this adventure on your own. If you are more interested in learning, look for an expert to take you through the different displayed items as they explain their relevance so that you gain more insights during your visit. A small tip after the tour is also a good way of showing appreciation for their services. 
Blogging
Are you passionate about something and would like to share it with an audience? You could try blogging during your free time. Feel free to blog about anything you want. Some people write blogs on subjects such as sports, cooking, traveling, movies, or even societal problems. This allows you to share your ideas with a large group. You don't have to be an expert for you to reach out. As long as you know the basics of blogging and can write well, then your blog could go viral. You can even become a successful blogger from practicing this activity during your free time. 
Read books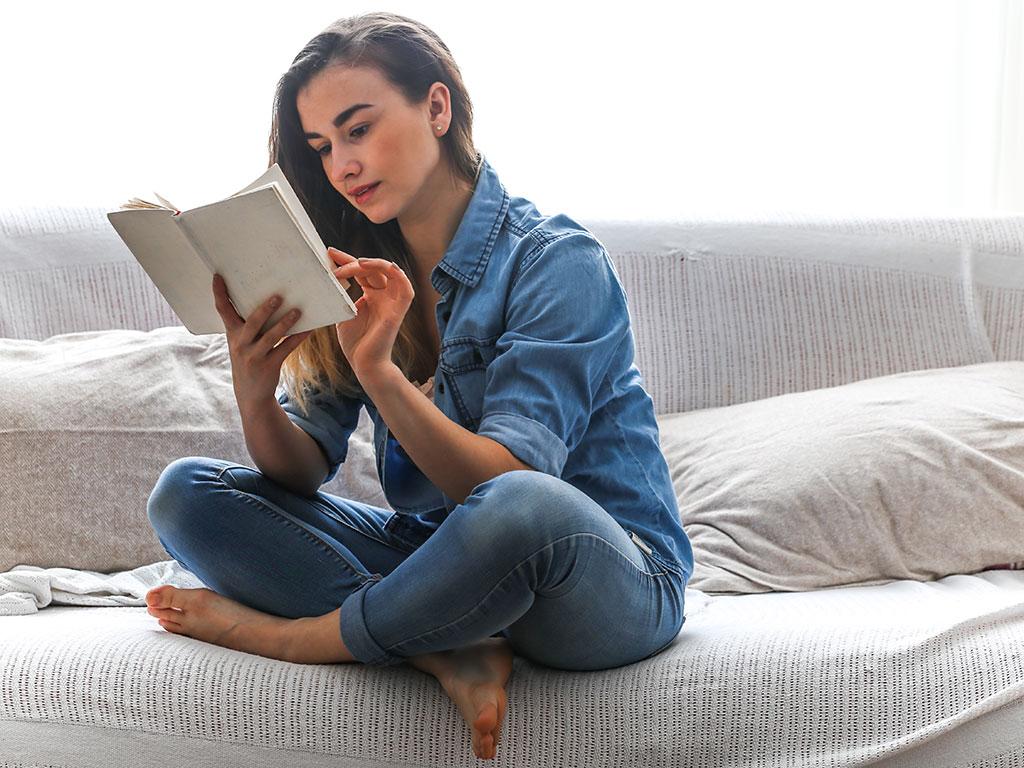 We all have different personalities. While some people are more social, others prefer a lot of quiet time alone. Instead of wasting time doing nothing, you can read a book while free if you belong to the second group. You can easily access exciting books in different ways. The easiest way is through online platforms. Browse through a collection of various eBooks and choose one that looks interesting. You can even go to a library and get a nice book or borrow a novel from your friend. Books not only keep you entertained but also educate you on different things. A good book can easily distract you from your current surroundings and boost your imagination.