Dressed beautifully, the ground was adorned by the super-stars of Hollywood. The night was highlighted by laughter, smiles, and expressing emotions. Let's have a recap of night's major winners:
Game of Thrones (GoT) – Best Drama Series
Fleabag – Best Comedy Series
Jodie Corner and Billy Porter – Best Drama Acting
Phoebe Waller-bridge and Bill Hader – Best Comedy Acting
Chernobyl – The Best Limited Series
With Billy Porter making history to be the first black gay man winning an Emmy Award in the category of love.
Some surprises and some not followed by a few good speeches, this was a night that will be remembered for ages to come.
People Also Read: Billy Porter Makes LGBTQ History with His Emmy Win
Emmy Awards being back in full swing, when we talk about some best-dressed celebrities, then the list might go on. But we have picked for you top 5 celebrities that have slay-ed the night. You must definitely Scroll Down right now!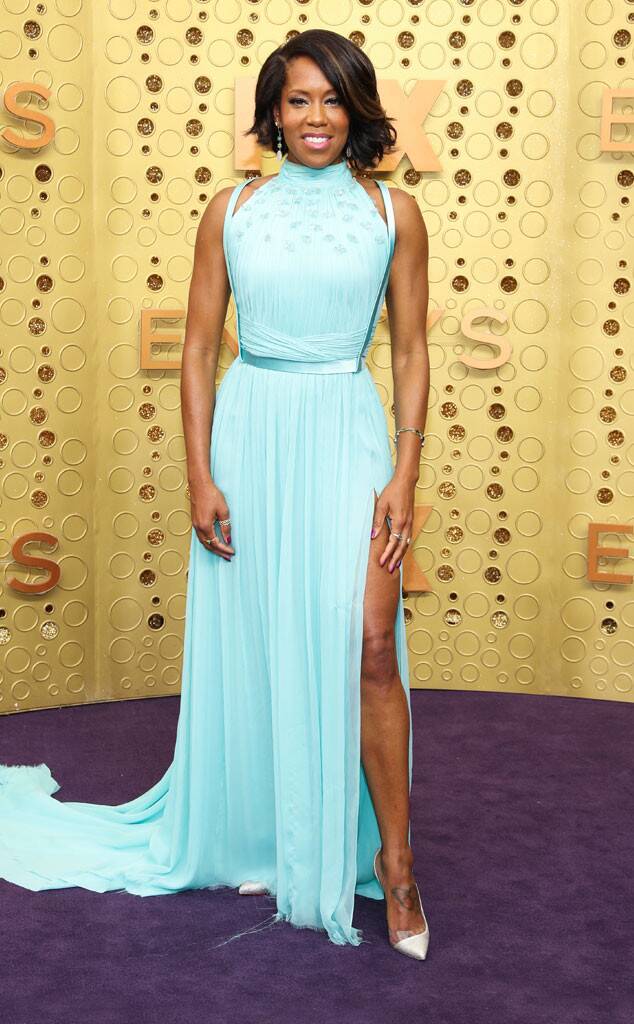 Regina King in her Aqua Gown by Jason Wu looked fabulous and fierce.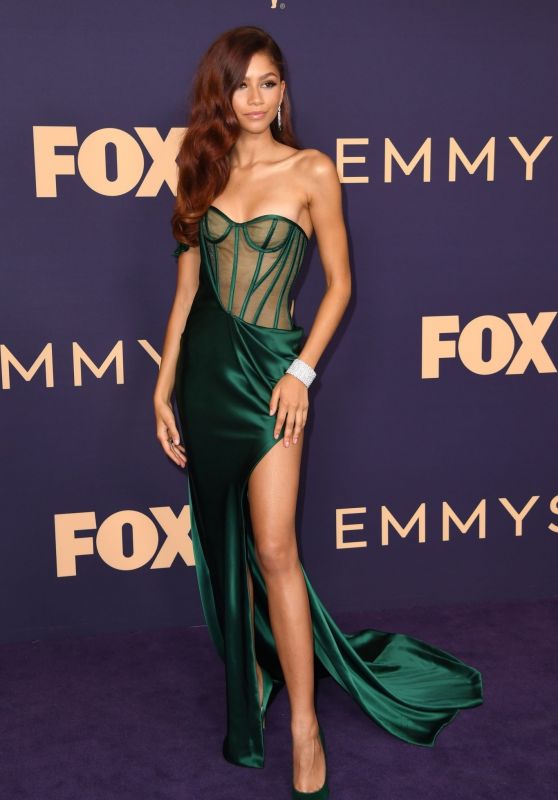 Zendaya wore a Poison Ivy-inspired gown at the event. We agree! She looked sizzling hot.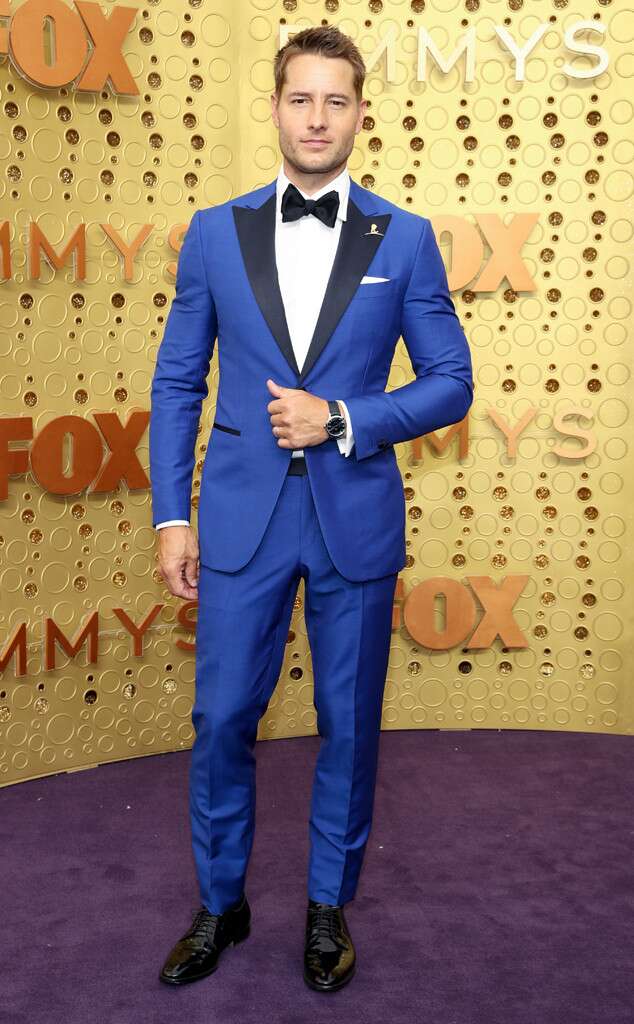 Justin Hartley, the handsome-hunk of A-town, looked dapper and dreamy in the brightly blue coloured custom Tuxedo by ISAIA.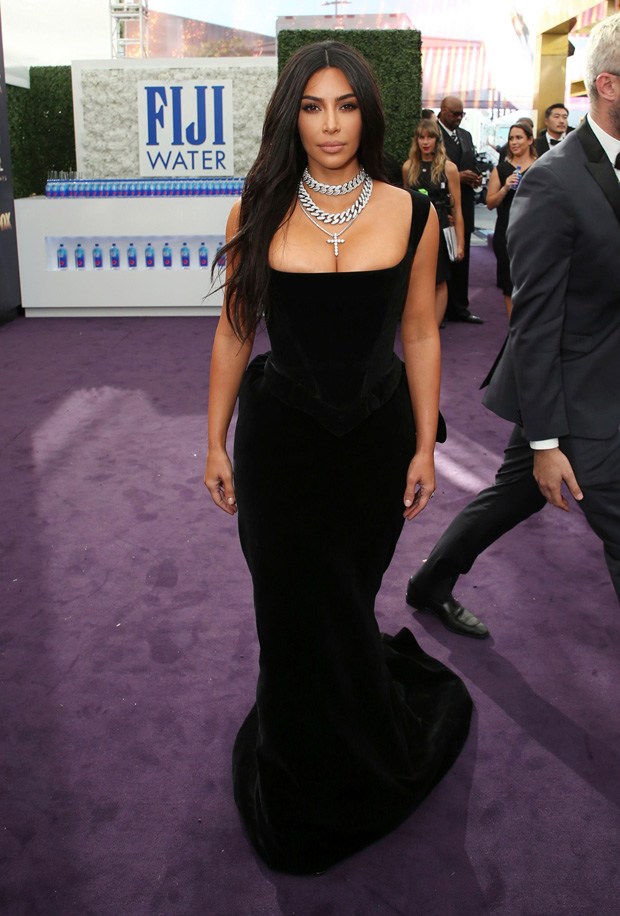 Kimmy, how can we forget this diva. Elegantly Dressed in a skin-tight black dress with a necklace across, she walked the red carpet with her sisters Kendal and Kylie Jenner.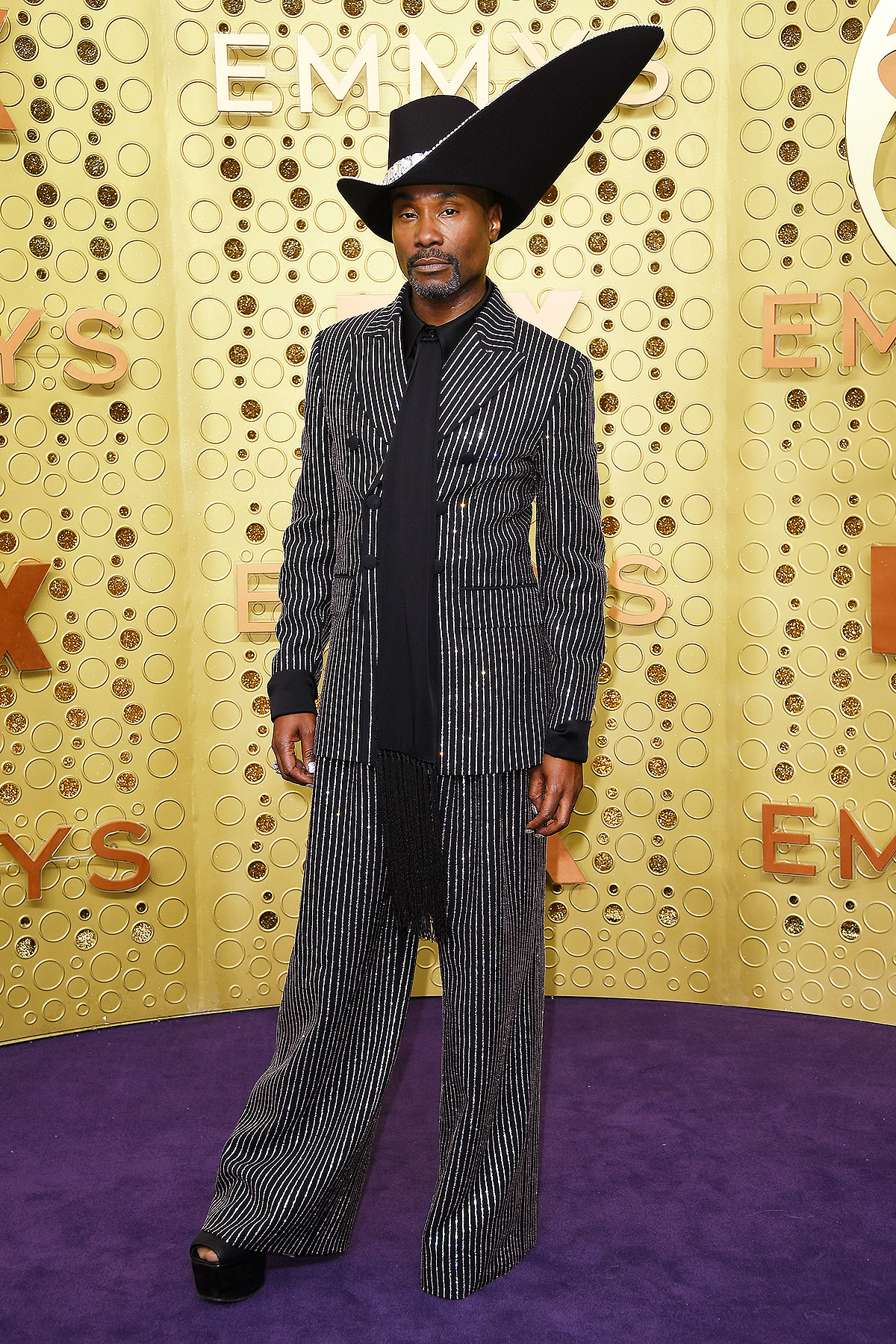 Billy Potter, the pose actor, who brought all the drama to the red carpet with his flashy Michael Kors Outfit.
Do you know the Emmy Awards had no host and aired for three long hours!
Surprised right?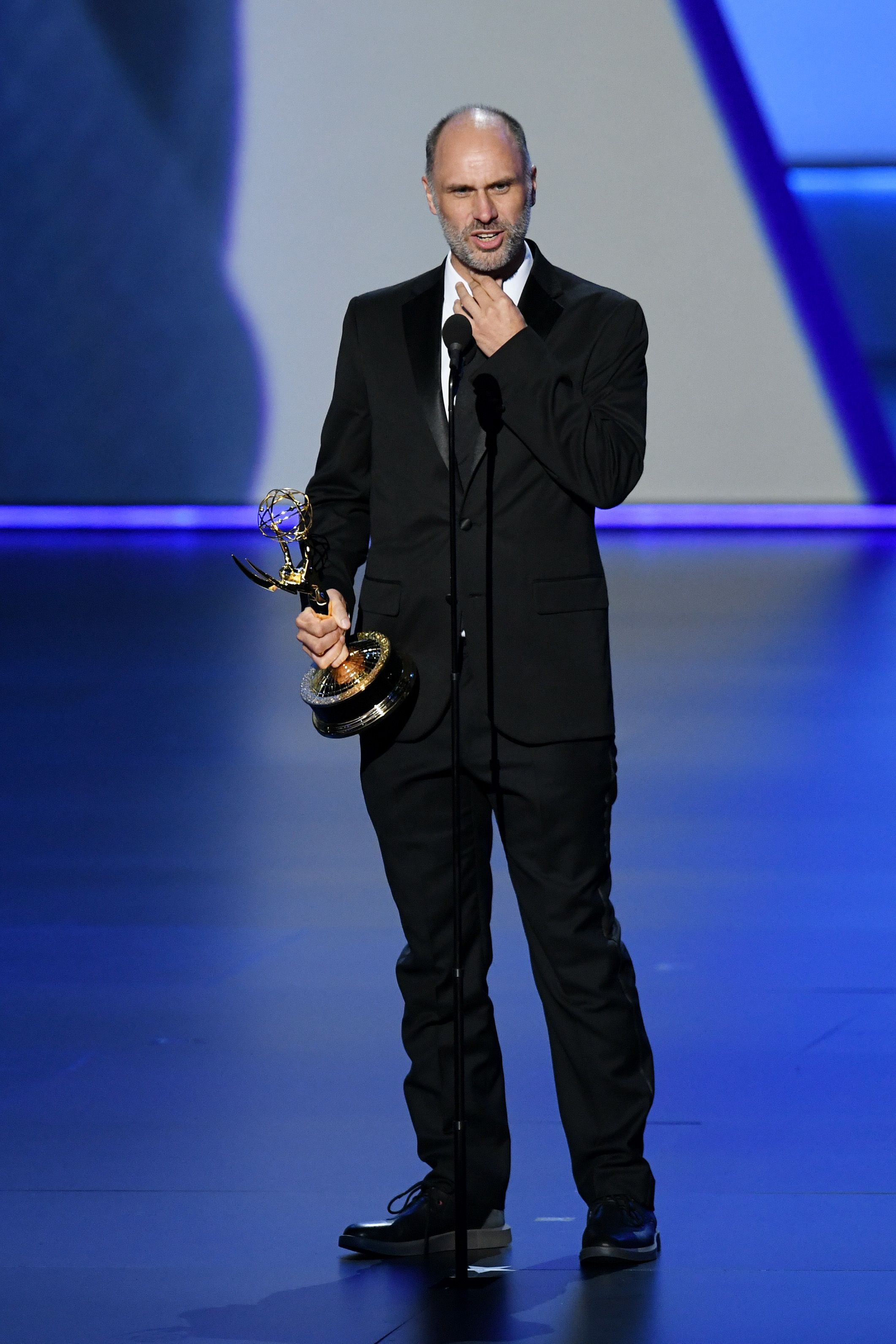 Talking about other awards then actors received, Jesse Armstrong, wins the best writing for a drama series for Succession.
Also Read: Friends 25th Anniversary and More News
Harry Bradbeer, wins best directing for comedy series, Fleabag.
And the list of winner goes on as marked by the epic speeches and moments…!
A Night of Legendries!