Jess Medina was born in Ibiza in 1989 and moved to Tenerife, the Canary Islands, at the age of 2. He is your modern-day classic artist. His sporadic upbringing saw him move from place to place, taking on what both the surroundings and environments had on offer. Jess collated an abundance of experiences, which would double up as the ultimate thought board for an aspiring Artist. Acknowledging the vast array of lifestyles he has been a part of during his lifetime, Jess gives these credit for his more comprehensive perspective on life and his ability to break the norm when it comes to his music skills. He says that music is the best way to express all over the world. He started writing his first song at the age of 14, and until now, the one thing he quotes is, "Music is the only one that does not fail me." With a childhood such as this, nothing is generic regarding Jess Medina.
He has been making songs in Rap, trap, and Hip-hop from a very young age. His video Te Falle is now making excellent records and getting great reviews from music-lovers all over the world.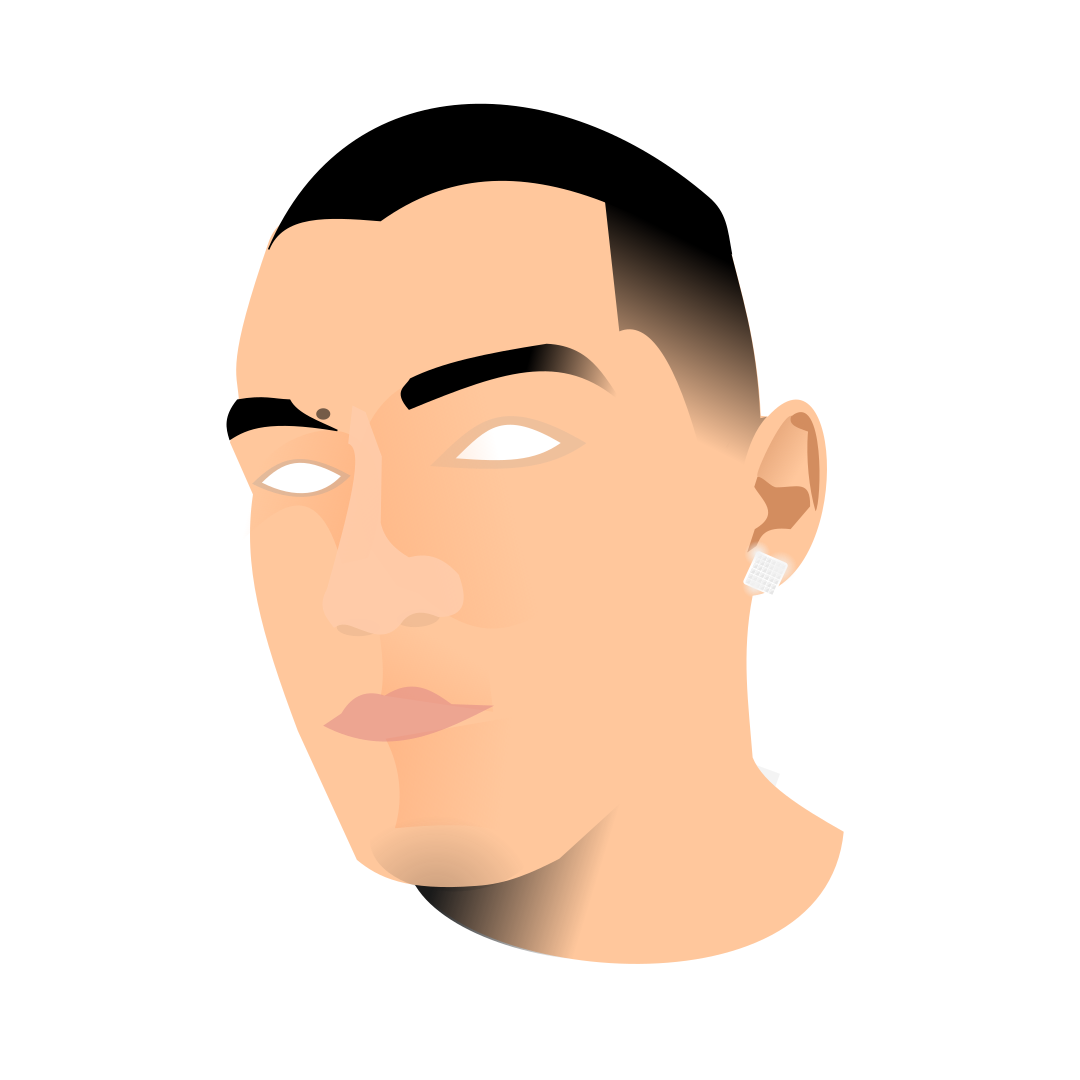 He finds music and song-writing as the most relaxing and calming, and it gives meaning and purpose to life. He is practicing music from a very young age and says that he can never imagine any other way to express his feeling. This is the core reason why his raps and tracks are touching a lot of people's hearts. He believes that music should relate to everyone who experiences society and want to make more music close to their life and bring more pleasant and significant music in the world.
His devotion to acts fording multiple genres and eras has given him a solid foundation to what artistry entails. Possessing a multidirectional approach to music, Jess shies away from predictability. Able to plan and imagine as well as work spontaneously, he is about going against the current. Jess Medina has come miles forward with his lineup of music videos and mixtapes and is positive to head out more. As a musician, he believes in staying updated with every trend. His bond for reggae, rap, and hip-hop is noticeable in his videos. The ability to imagine beyond the general expectations of a Hip-Hop the track puts Jess Medina in a higher realm. The various subculture which is compatible with has given him an original spine that translates surpassing the confines of music. The recognition of visual art is duly perceived, which undeniably influences his style and attire as well as the symbolism associated with his music's cache. This year, he has strived to make more songs and get to more audiophiles and music lovers all over the globe. His musical composition is technically sound, and he is already finding a notable liking from the youth in the country. His musical journey has been a peaceful quest to make songs from the heart to touch other hearts and is ready to bring marvelous tracks in 2020.
Music lovers can follow him on Instagram and Facebook for more updates on his new raps and tracks.
Artist name: Jess Medina
https://www.instagram.com/jessmedinareal/
https://www.facebook.com/JessMedinaReal/
Website: www.jessmedina.com