This Is Us give us tears and the daily dose of nostalgia. The third season ended with entertaining 18 episodes on April 2. Right after it ended, fans were eagerly waiting for the announcement of season 4.
And finally, the big day is here. Did they just announce 'This Is Us season 4?' Holy Gracious! They did. With all the drama-is-back, NBC just announced season 4 to be airing from September 24.
Wait! Wait! It has not yet announced. NBC also renewed the show for a fifth (2020-2021) and sixth (2021-2022) season too! Undoubtedly, the already planned seasons are going to be the next big thing in the market just like the previous three.
This is the next chapter. We'll see you for the extended premiere event of #ThisIsUs Tuesday, September 24 on NBC. pic.twitter.com/JK0jFdAVqO

— This Is Us (@NBCThisisUs) August 31, 2019

Being the high rated TV show, it is loved worldwide by the audience. Making everyone fall in love, most of the Pearson family members were absent. Titling it as 'Strangers', they picked up their story where the third season had left off and It felt like "the right anchor" as said by the creator of the show – Dan Fogelman.
He tells 'Variety', "All of these new characters had a relationship to the Big Three. It felt like a good thing to anchor the show with the parents. It felt like it would also be enough of a roadmap for the audience where just when you are away from your characters too long, you get a lot of Milo and Mandy to keep us in our world while we are also expanding it."
People Also Read: Jurassic World 3 back with its three super-stars 
Worried whether the main cast would appear or not?
Dan also admits, "It is the weird feeling of not getting to see the majority of the main cast for so much of the episode. Though, it is not like we are doing an entire season of television without the Big Three in it. This is just the starting point. The next three, four, five episodes are just wildly traditional episodes of the show."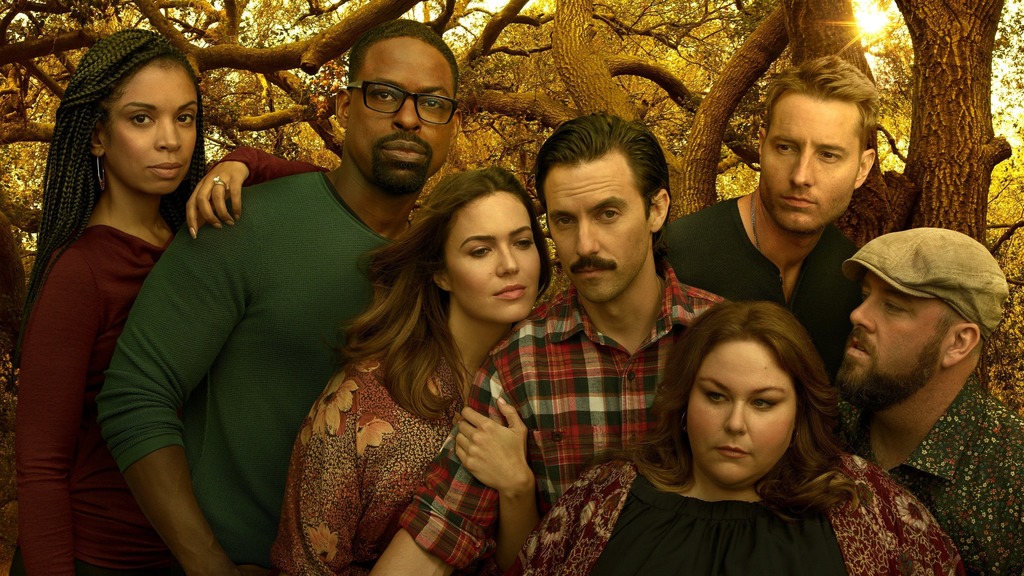 The Pearson's are back with undoubtedly their best acting skills in the play! With the first episode taking us back to 1970s, giving us a story on how Jack and Rebecca started dating and then Jack meeting the parents of Rebecca.
Planned to run with 18 episodes as earlier ones, we are sure this is going to be the next biggest American network streaming on Hotstar.