This year hasn't been easy. There, we said it. You, and those around you, have had to adapt to major changes in your jobs, personal lives, health, and even travel. There are probably close to zero parts of your lives that are the same as they were last year at this time. Since everyone has been going through changes, it is a good idea to try and let those around you know that you are thinking of them and that you have their back. The reassurance that they have someone thinking of them, might give them the extra dose of strength they need. Here are 5 different things you can send to them, to let them know you love and support them.
    A meal
With the advancements to food delivery services, you can easily send them one meal, directly to their door. Or if you know cooking brings them joy and refreshes them, why not sign them up for a meal subscription service to get them fed, and to help them make their way back into the kitchen. Home Chef has meal options for all specifications, and they can be adjusted to fit the recipients serving requests and wishes. This is a great way to give them many gifts in one. Plus, if you are nearby, you may get to benefit from this and share one of the meals with them!
    A text
This is probably one of the easiest things you can do to make sure they know you support them and are there for them, no matter the distance or time difference. Though you may text them on a daily basis, make this text something special. Give them a compliment, remind them of a funny story, or just tell them you love them. It is amazing how just a few words can really make a difference in someone's day. Also, try to make it unprompted. If you haven't texted with them during the day yet, make a compliment the first thing you send to them. It will fill them with warm fuzzies, and help them get their day started properly. 
    Flowers
Sending sympathy flowers is a great way to send them something that will brighten an otherwise dark day. And you can send them to anyone through ProFlowers. They have the most beautiful, thoughtful arrangements to choose from at all different price points, designs, and with a variety of flowers. The gift of flowers will lift their spirits instead of them feeling burdened by what they are facing. To make flowers more interesting you can go for Edible Flowers. Fathers play a very important role in the family. Giving a special present on his special day is an appreciation of his love and presence. This year, make it unusual with beef jerky. It's not just a common afternoon snack in front of the TV. It's a special beef bouquet jerky that's packed with flavors and it comes with a pint vase which you can buy here. And because the bouquet arrives assembled, your dad will be surprised with its intricacy and elegance. A simple note of gratitude together with this gift is enough to make his day truly memorable. Such presents can be accompanied by a thoughtful handwritten letter.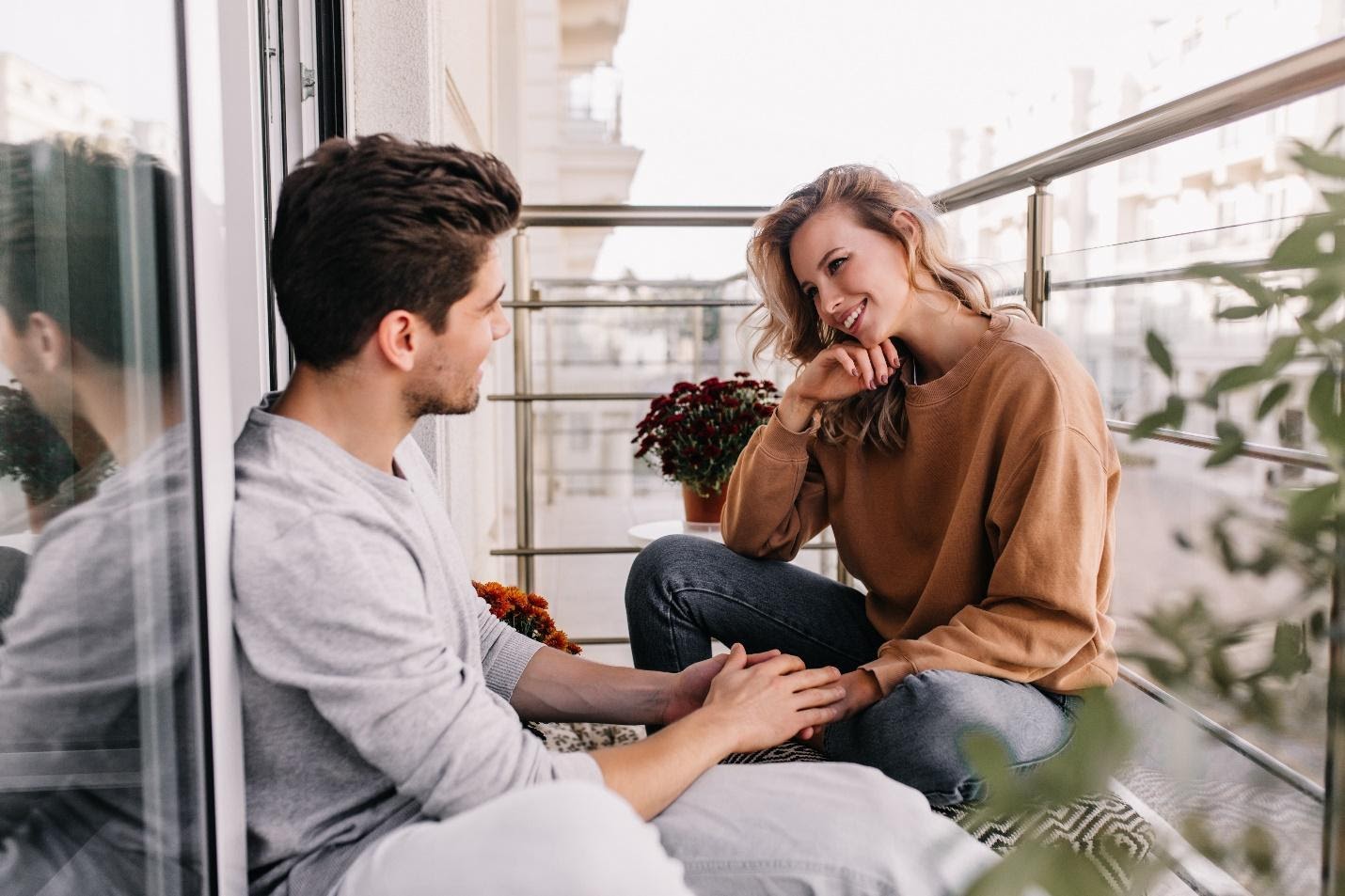 Box of letters
Sending a box of "open when" letters is a great way to show them how much you care, no matter how they are feeling (it's nice to get words of affirmation even on your happy days). You have probably seen this idea all over Social Media and think it may be played out, but trust us, it will make a huge difference for the recipient! So basically, you write a bunch of letters with specific things inside that would help them with whatever they may be going through at that exact moment. It could be prompts like "open when you are sad", "open when you need a smile", or "open when you are already smiling", and you fill that letter with whatever you think would help them in that instance! Don't be afraid to put your special touch on it too, like with a wax seal!
    Video message
Surely you see this person frequently on video chat, but it is a nice gesture to send them a personalized message they can play whenever they need a pick-me-up! You can use silly costumes, different accents, and jokes, and edit it all together to give them a video they won't soon forget. They will love seeing your face, and will enjoy seeing your personality shine. Don't be afraid to get out of your comfort zone a bit, to be able to make them smile.
Takeaways 
Showing support isn't always easy, we know this. But, if you put your heart into it, they will feel your endless love and be thankful to have someone like you in their lives.