GOT7 is all set to release Jackson Wang's debut solo album very soon! The singer who is known as a member of the popular K-Pop boyband, took his Twitter handle to share an image of himself in his album artwork. The image read as, "Bullet to The Heart."
Member of popular South Korean boy-band, GOT7 'Bullet to The Heart' just dropped in today. The hashtags of the song included #MIRRORS which is assumed to be the name of one of the songs set to appear on his first solo effort.
People Also Read: Michael Douglas Reveals his Plans for Retirement
Having a huge fan-base, he received overwhelming comments that how much they have missed him and this picture has created a wave of excitement among them. The other one commented, "We're ready for you, KING!"
The solo music singer has been busy making a name in the beauty industry. He became the face of a beauty company, Armani Beauty, back in August.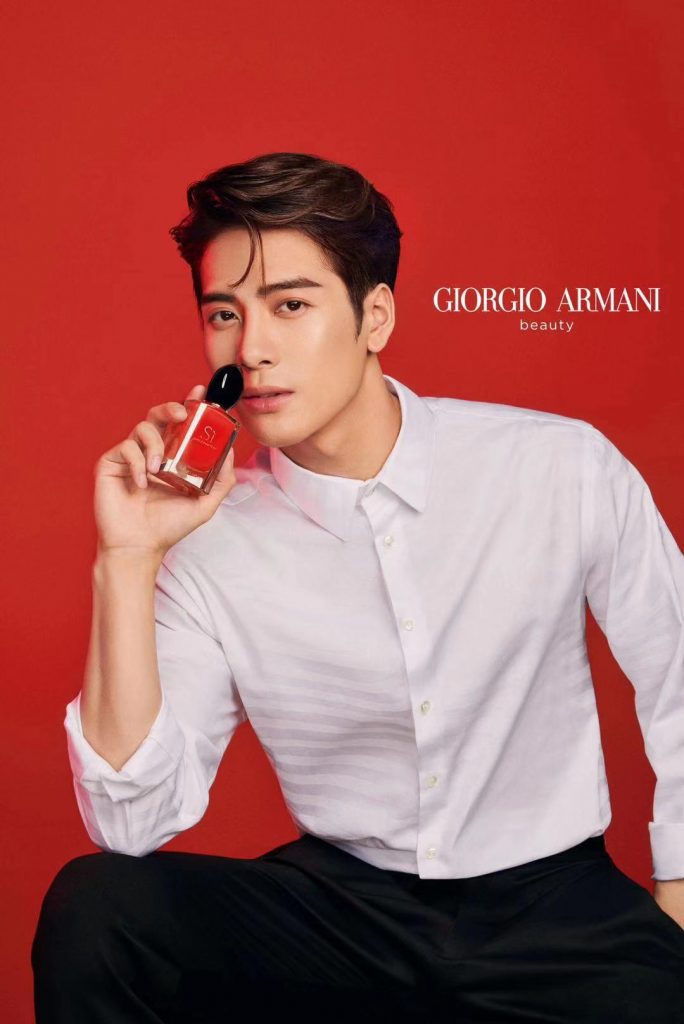 Jackson even confirmed the same news on Twitter by posting two photos from his photo shoot for the company. He was holding their signature Armani Fragrance and captioned it as, "Face of Armani Beauty. Thank you!", which was followed by some inspirational hashtags – #SiTaketheFirstStep, #SiFollowyourpath, #SiLivewithpassion.
Also Read: Billy Porter Makes LGBTQ History with His Emmy Win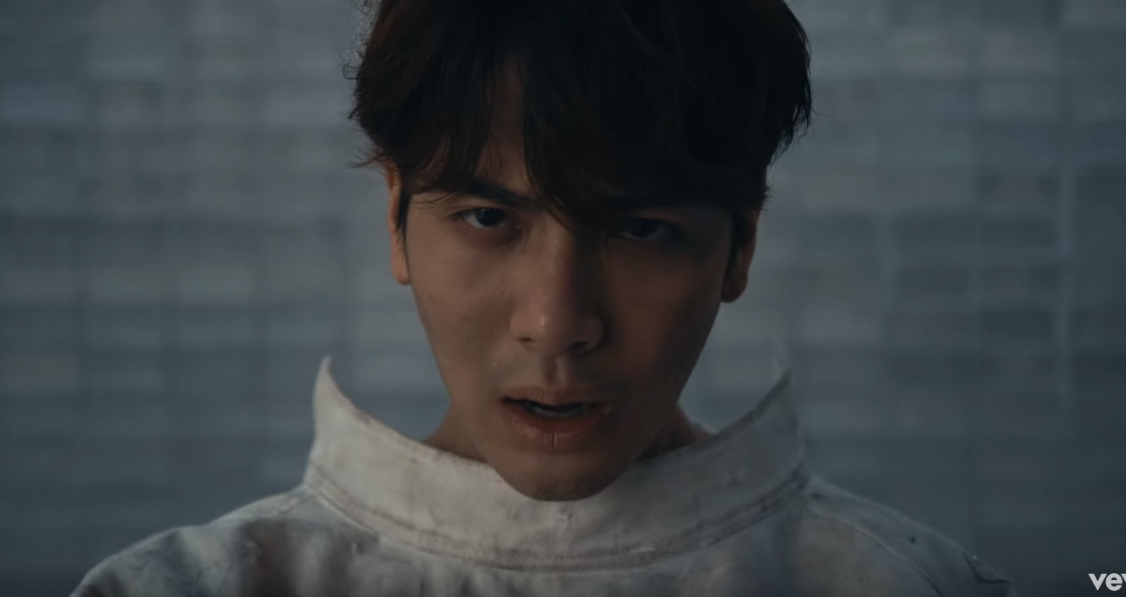 Jackson shared a strong message about his 'Bullet to The Heart' song, "Listeners might analyse the song as a love story. It is, but it's also applicable to much more than romantic love.
We always face different obstacles in life. No matter how successful you are, hardships are still going to keep coming like an endless cycle. They will keep torturing you on this journey to success.
A perspective that I am trying to portray is that when your passion and dedication to something are so strong. They can hold a large amount of power over you!"
Further, he ended saying, "I believe we are able to endure and accomplish anything because love overcomes everything."
Wang announced on Instagram that he will be dropping another single in October along with the release of Mirrors.
He really has some great plans this year! Fans are eagerly looking forward to it!