Sony has been busy lately owing to its patents, filing for one after the other. But not only a console is in production, but new controllers are as well. DualShock 5 has not been decided as the name of the new controller yet, and it has been confirmed that it will be rigged with adaptive triggers. These triggers offer variable resistance while playing a game. This is one of the features that blew everyone away imagine feeling the strength used to pull a bowstring and be able to tell the difference between it and pulling a gun's trigger.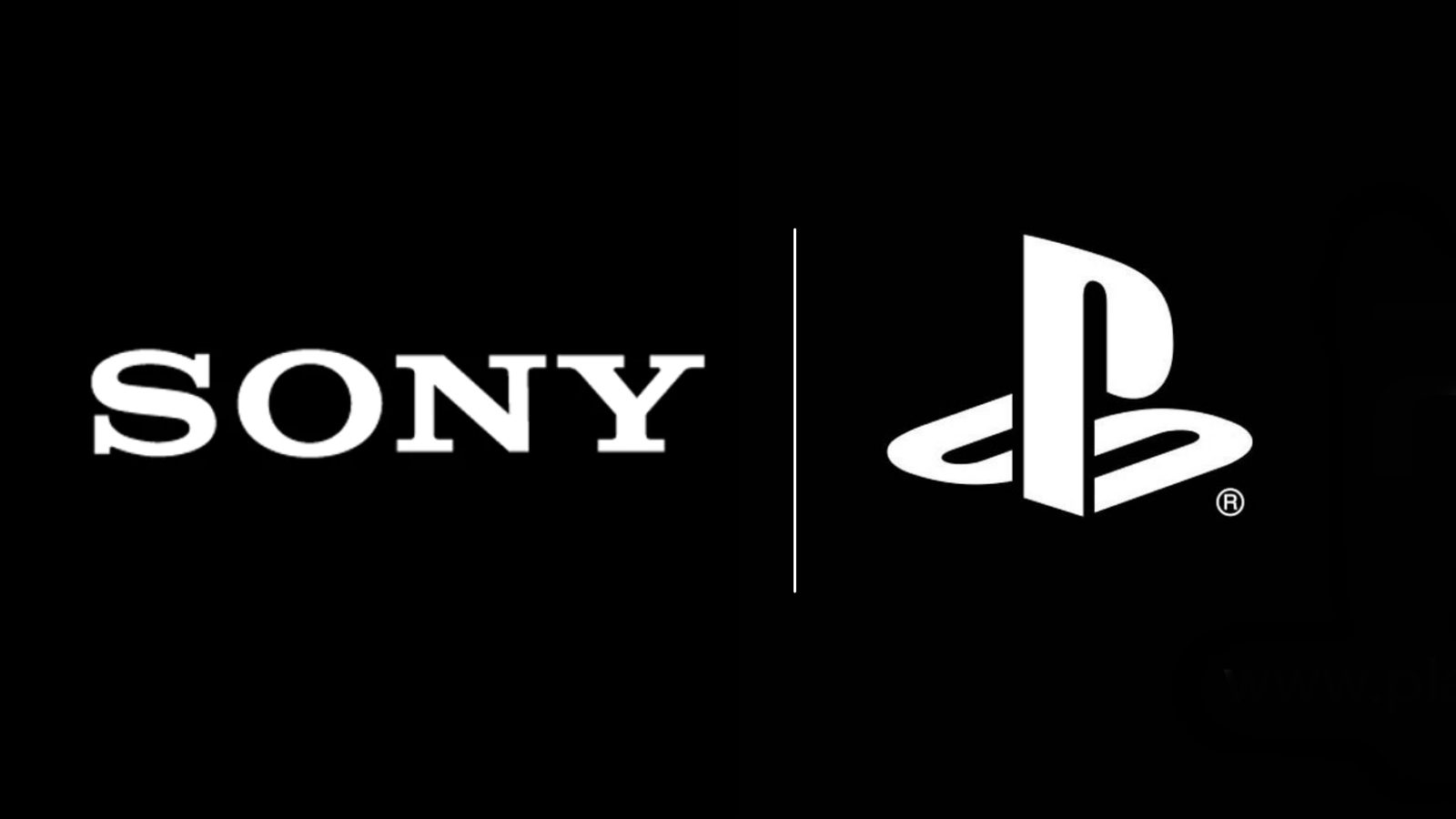 The new unnamed controller will reportedly work with a much-much better hepatic system and a controller speaker. And Assistant AI will also be included in the controller to help players out in a hard level of the game. These things, though leaked long ago, was confirmed by the company in a Wired interview recently. Now a week after the meeting Sony has filed a patent for a controller, which is in a shape of a ring, can't be said if its DualShock 5 for sure but still if its PS5 controller its interesting.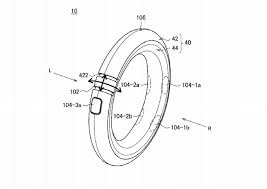 The patent filed on the 17th of October said, "Proposed is a controller which can suppress an amount of protrusion of an operation member from an external surface of a chassis while operability of the operation member is maintained. A controller including a chassis, and an operation member which is slidable along an extension direction of the chassis with a predetermined position as a reference, and is rotatable in a circumferential direction of the chassis with the predetermined position as the reference, and at least a part of which is fitted into a recess section provided in an external surface of the chassis."
Sony's PlayStation 5 will launch around the holiday season of 2020
The New ring controller might be for PlayStation VR as the controller suit more a VR system than a table couch system. But Sony has always been full of surprises, let us see what it has for us in store this time.