Sony interactive has finally much-needed insight in the next-generation console, which is going to be called the PlayStation 5 (Duh!). The company announced that the console would be dropping around the end of the next year, i.e., 2020, in a post on its Japan website. It also confirmed the console would be coming to the US around the holiday season of 2020. Along with the release date, Sony also shared some details regarding the PS5.
The New Controller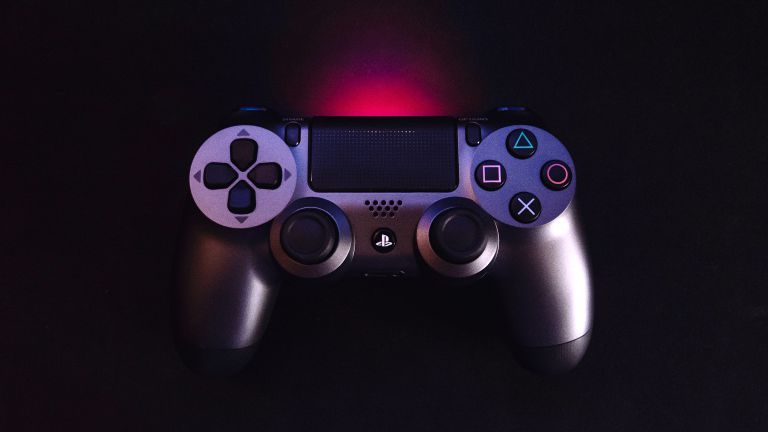 A new haptic feature was quite inevitable in the new controllers, which will replace the older rumble effect the DualShock is known for. This might include a better version of the same tech. The company promises there will be a broader range of rumbles, to the point that the touch will be so refined that the player will be able to experience the difference between strolling through the grassy fields and dragging in the mud.
Adaptive triggers
Though adaptive trigger must have been covered in the last segment, they're just so awesome, they deserved one of their own. The L2 and R2 buttons, called triggers, can be programmed by the developers to represent the tension or the force for which they're being used. These include drawing a bowstring or the acceleration of the car.
The prototype controller looks quite like the PS4's DualShock4 and will be chargeable via a type C cable as well.
More Insight
A much faster SSD has been confirmed by the company, again, along with a new way of installing the games. The Wired quoted Sony's Mark Cerny as saying, "Rather than treating games like a big block of data, we're allowing finer-grained access to the data." This means players could download only multiplayer part of the game or a proportion of the single-player campaign so that players could get to playing the game asap. But the physical games will also be available (I mean how Sony could stop that ?) on 100 GB optical discs which are going to be playable on a drive that works as a 4K and a Blu-ray player combined.