With Sony's PlayStation 5 rumored to release near the end of the year 2020, the gaming community has overflown with rumors surrounding it. Stories range from the eco-friendly PS5 to talks relating to the design of the Playstation 5.
One thing we know for sure is that PS5 is going to be a hell lot better than PS4 as was shown off by Sony, when Spider-Man played on PS4 took around 8-10 secs to load, it loaded in a fraction of a second on Playstation 5 which was entirely unrecognizable.
And rumors, very reliable rumors, tell that PS5 is going to be much much better than showcased by Company as Sony has been reportedly filing tons of patents to its name. And one named PlayStation Assistant has surfaced and is quite impressive. So gamers, get excited, here we go..

People Must Read: Google is under anti-trust probe due to new Internet Protocols
The feature was described as giving "Contextual Gameplay Assistance." This means that it will monitor the players' gameplay and activities during a game and provide helpful in-game info. The information may range from gameplay frustration help to walkthroughs and more.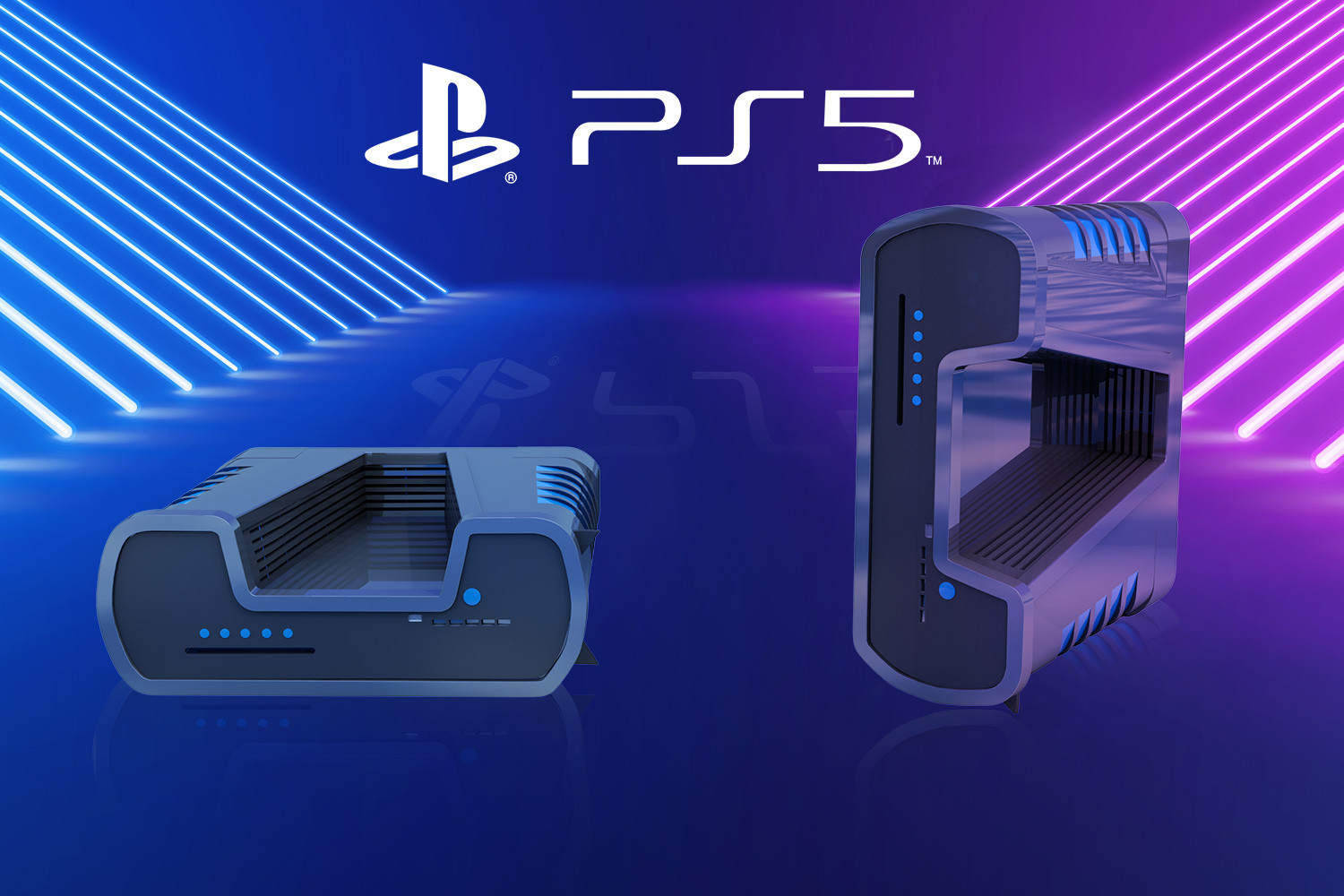 Also Read: Super Mario Maker 2 will soon be playable with friends online
Taking an example, there is this boss huge and powerful and super difficult to overcome or defeat, and for you quite impossible. This is where PS Assistant comes in. It will help you with tips and strategies by judging your gameplay that will help you defeat that boss or character.
"The present disclosure describes methods and systems directed towards identifying player engagement to generate contextual gameplay assistance. User gameplay information is monitored so that the user can be provided assistance within the video game where the user may have problems.
User gameplay information is monitored in order to identify what type(s) of assistance could be provided to the user. The information can be based on the current level of frustration of the user with the video game."
This option is going to be an optional one as not all players would appreciate an intervention in their game.