The movie features a clown played by Joaquin Phoenix, who goes on a killing rampage. The movie hit theaters this week despite a wave of criticism of glorifying killing incidents which could encourage copycat killing globally.
Police are on alert as the Joker is out for its prey'! Directed by Todd Philips told that people have attacked the film without seeing it.
Joker is a story about Batman's comic-book. Movie reviewers have called it a brilliant and horrific story. Viewers think that the cast has unwittingly found fame through the act of violence.
In the comic, villain is connected with a 2012 mass shooting at a movie theater in Aurora, Colorado, a suburb of Denver during the screening of Batman movie.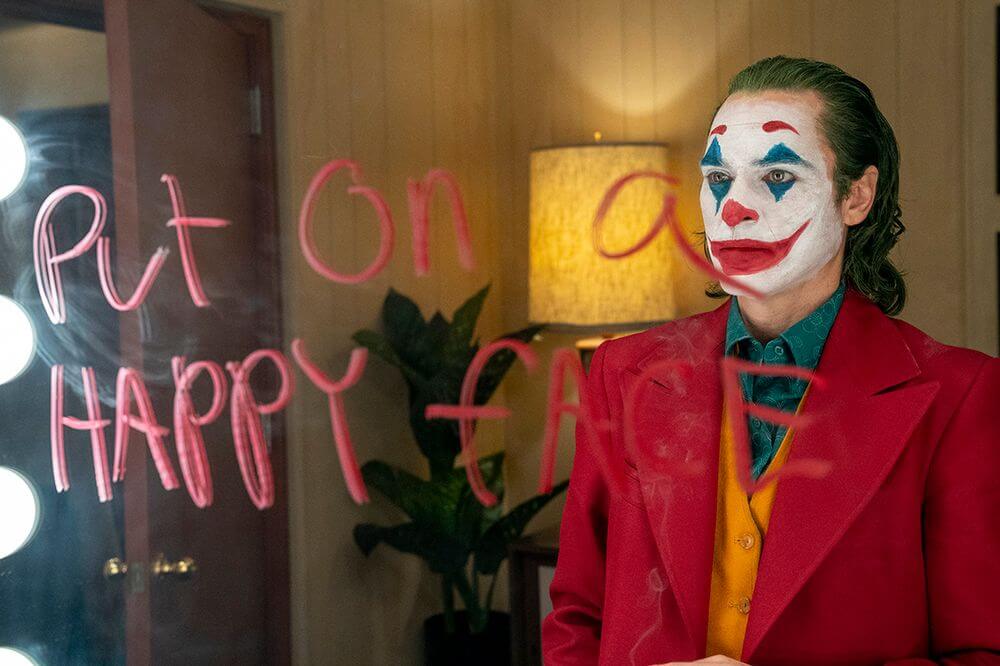 Joker movie has been banned from being played on the screens of Aurora Multiplex, as requested by the families concerned.
At the New York Film festival on Wednesday night, there were officers spotted outside wearing helmets and armed with assault rifles. Even the bags of audiences were checked and K9 officers were on the duty, all of which could be seen in the video footage.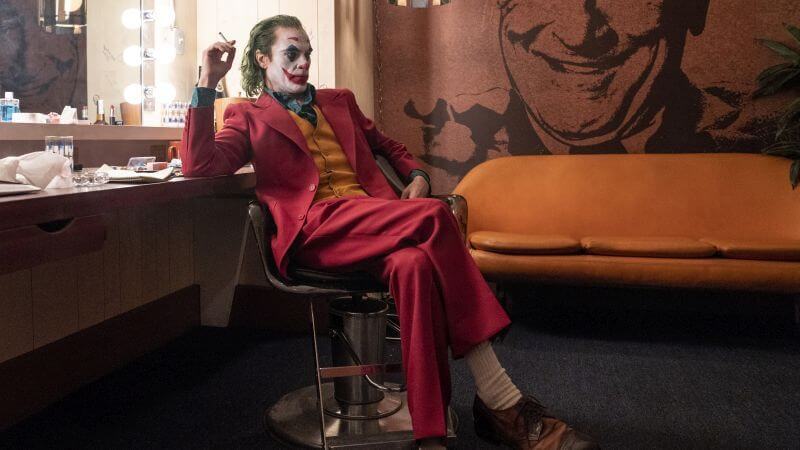 In New York, Los Angeles and Chicago, police said in their statements, "We knew of specific threats. We have deployed additional officers who are also closely monitoring the movie theatres where the 'Joker' is going to be played.
Warner Bros., a movie studio, claimed that the movie is not an endorsement of the real-world violence – "It is not the intention of the film, the filmmakers or the studio to hold this character up as a hero."