The Last Of Us Part II is easily one of the most anticipated games ever. And when the game got its release date, players all over the world went "woohoo." Some gamers are playing The Last Of Us to get ready for the new game.
While the game got a release date, nothing else has been revealed, and still, so much mist surrounds the title. But gamer… get excited we got something for you…
Check out Halloween event of Hitman 2
The man who provided Joel his voice and most of the moves, Troy Baker, spoke to GameByte. Talking about the vastness of the second part as compared to the first part Baker said "I don't know percentage-wise or proportionally what the script [size] was to the first one. Just in terms of scope, without getting too into-the-weeds with details, the range of the game is far larger… Not just from the world sense, but the enemies that you'll face, that has grown. We told a very simple story in the first game, it's the story of two survivors, pitted with each other against innumerable odds, just trying to get from point A to point B. That's it. Just get her to the Fireflies, that's all I have to do. And that's the story that we told."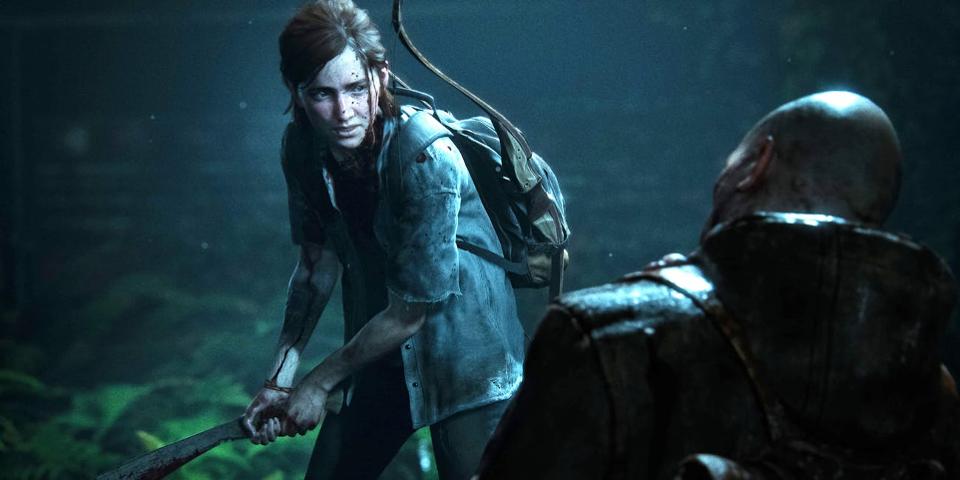 When asked about the complexity of the game he added, "This is far more… detailed, I would say. There's just a lot more that's happening. I get concerned about telling too much not because I want to spoil anything, and not for me getting in trouble, it's for you as the player, for me as the player."
At last, remembering his time at the production he said, "I'm trying to do a mind-wipe because I wanna experience this as much and as freshly as possible." Well, anybody in his place would want to.
<<<Check out the Official Trailer>>>